Start of main content
Matt is the Chief Manufacturing Engineer at RR SMR and is leading the development of the manufacturing strategy and factory concepts to deliver Rolls-Royce Small Modular Reactors.
In this role, he is accountable for delivering the manufacturing capability and design of the manufacturing methods and factory solutions for SMR major components and modules and for ensuring they support the SMR design concepts, safety and security cases and overall business needs.
Matt has twenty years of experience working in engineering, manufacturing and programme management leadership roles at Rolls-Royce, delivering industrial capability projects.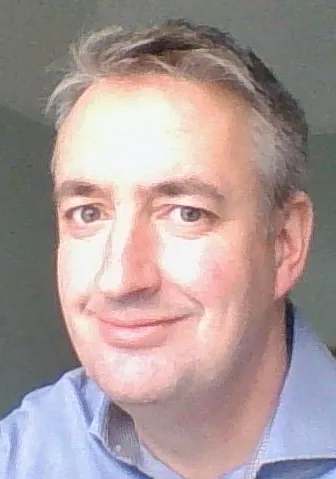 <!—Lead forensics script -->