Start of main content
Laura is the Chief CE&I Engineer for Sellafield Ltd, working in the design engineering part of the business.
She has a background in Control System Engineering, Safety Systems and the Cyber Security of Operational Technology. 
Laura has worked in the Nuclear sector for just over 20 years and has had the honour of chairing the IET Nuclear Technical Network for the past three years.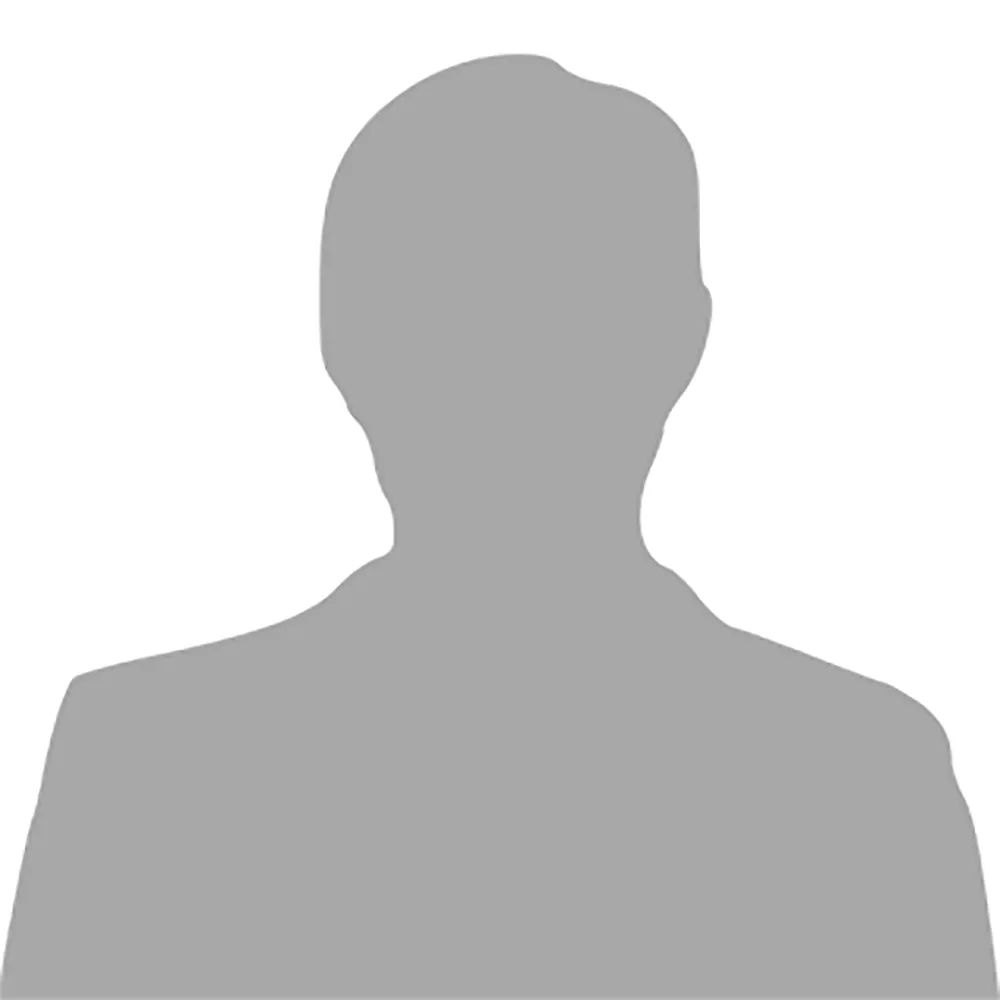 <!—Lead forensics script -->