Start of main content
With over 44 years' experience, Graham is a control systems and cyber security expert. Graham is Director of Industrial Security at Waterfall.
Prior to joining Waterfall, Graham has had multiple leading roles at Accenture, NexDefense, Yokogawa and BP, amongst others. For the past 25 years, he has been involved in securing critical infrastructure plants in various industries and geographies worldwide.
Graham is the author of several books and technical editor for books on hacking. He has also helped develop certification schemes and training for industrial cybersecurity.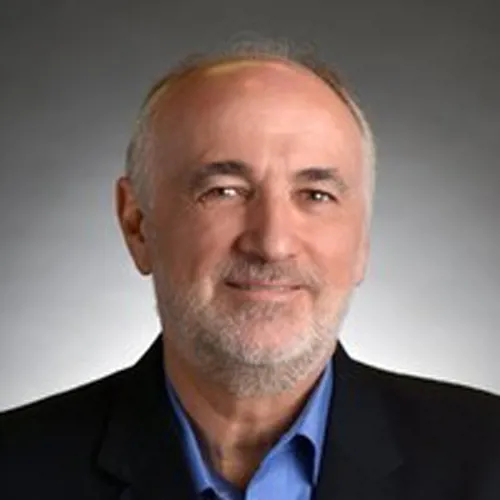 <!—Lead forensics script -->