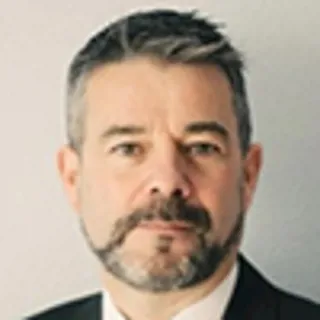 Keynote speaker
Richard Deakin, Director, Low Cost Nuclear Challenge UKRI
Richard led on the Government department's workstreams on Commercialisation of Small Nuclear in the UK and the report of the Expert Finance Working Group on Small Reactors published 2018.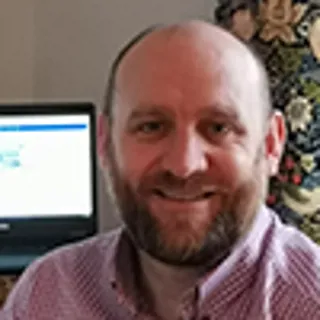 Robin Shirtcliffe, Technical Lead Engineer: Reactor Island Control and Instrumentation, Rolls Royce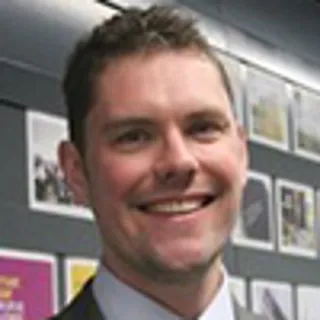 Tom Hughes, Nuclear Safety Culture Lead at EDF Energy (HPC)
Chartered Mechanical Engineer and specialist in Light Water Reactor technology, nuclear safety assessment and technical training. Currently in the role of Nuclear Safety Culture Lead at the Hinkley Point C EPR nuclear new-build project, tasked with a range of assurance activities to ensure nuclear safety of the as-built plant.
Chris Johnson, Queen's University Belfast
Chris has worked on safety and security related projects for a range of organisations including various groups in the UK government, the European Commission, NASA, NATS and more.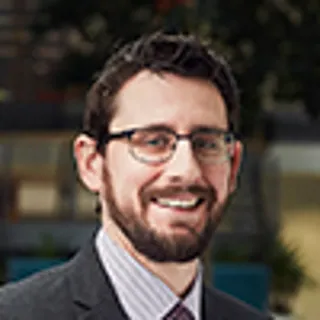 Tim Parkes, Principal Nuclear Safety Inspector, Office for Nuclear Regulation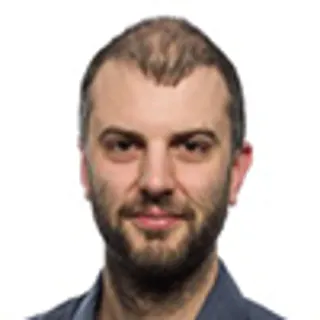 Paul Reynolds, PWR 1 & 2 Assistant Chief Engineer - Electrical, Rolls Royce Submarines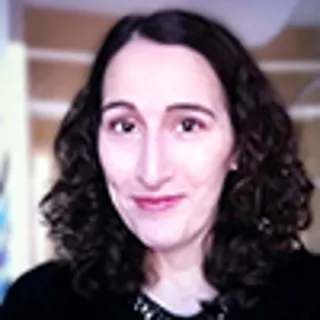 Helen Jones, ONR HF Specialist inspector on Hinkley Point C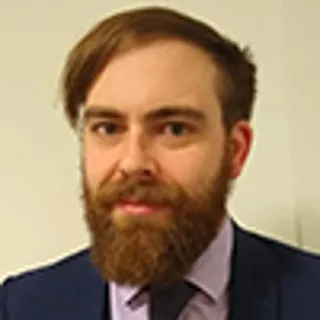 David McNaught, Group Leader - Technology Management at Frazer-Nash Consultancy
David leads Frazer-Nash Consultancy's Technology Management group in Glasgow, which is a centre of excellence for applying systems engineering tools and techniques to unconventional scenarios and problems.
His approach to safety and security engineering is built on applying a systems approach, allowing his clients to be better informed, to integrate diverse views and ultimately make better decisions.
David is a Royal Academy of Engineering Visiting Professor, teaching Applied Systems Engineering at the University of Strathclyde.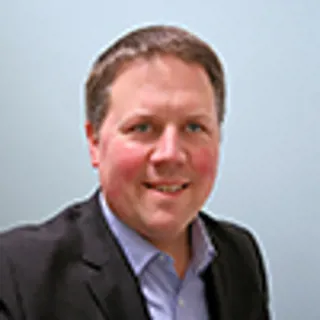 Simon White, Group Leader - Electrical Control & Instrumentation at Frazer-Nash Consultancy
Simon's leads a team delivering analysis, design and assurance of safety-critical control and electrical power systems. Key interests include control system architecture and regulatory compliance.
He has leveraged a career in electronic system design for the benefit of the nuclear industry, responding to the growth of digital platforms and the prevalence of smart devices.
Simon is the Convenor of IEC working group SC45 A7, maintaining the fundamental standards important for the safety of nuclear facilities.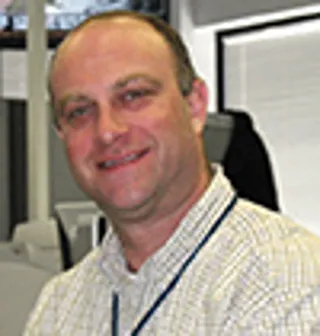 Mike Firstenberg, Director, Waterfall Security Solutions Ltd

<!—Lead forensics script -->